Harvest Health Foods recieved recogintion for Non-Gmo - End Cap Education -Article From New Hope Media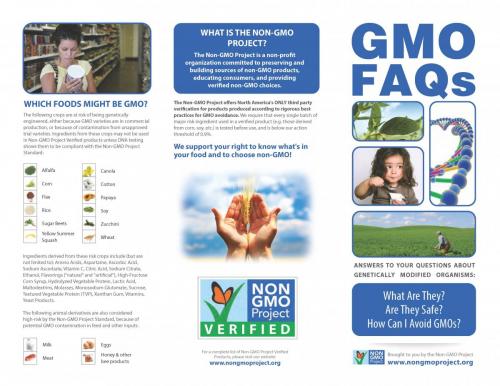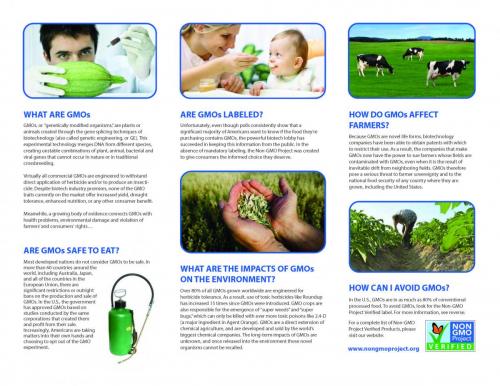 Look for Non-GMO Project Verified products labeled through out the stores!   Learn about the concerns about GMO's and how we can make a difference with by choosing Non-GMO Foods.  
Those who own our seeds, own our food.
Link here for all our Non-GMO End Cap displays.