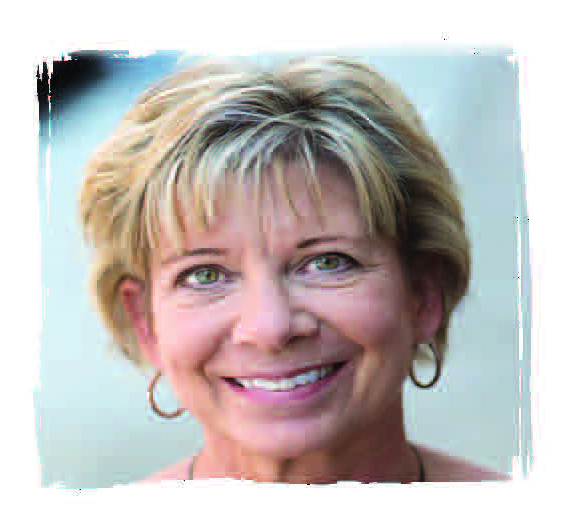 What a great night as we learned from Bruce Topping, National Educator from Garden of Life and Mary Mitus, RN, MSN, CCAP as our Local Essential Oil practitioner.   
Mary Mitus, RN, Certified Clinical Aromatherapist, will share how essential oils can be safely and effectively incorporated into our daily lives. Mary will be offering us a variety of ways to impact your health and the well-being of your loved ones.
Check out Mary's Website and her resources. www.HealthEverLasting.net  If you wish to include more essential oils into your welness routine, seek our Mary's gudience and use these powerful healing herbs safely and effectively. 
Essential Oil Class Summary Handout:   
Essential Oil Full  Summary With Recipies 
Check out our selection of quality Essential Oils from Harvest Health Foods, Garden of Life, Aura Cacia and Now Foods.  More information on the brands we carry.  Essential Oils At Harvest Health Foods
A Harvest Health Foods requires our essential oil brands to provide proof of multi-level verification with GC/MS testing to verify purity and accurate constituents of the oils.  This testing also verifies that the correct species of the plant is being used to make the essential oil. Quality essential oils will state how they are processed and the source/location where and how the oils are being harvested and processed.  Additional third-party certification provides additional verification that the oils have not been chemically or contain genetically modified ingredients.  These would be USDA and Non-GMO Project Verified.