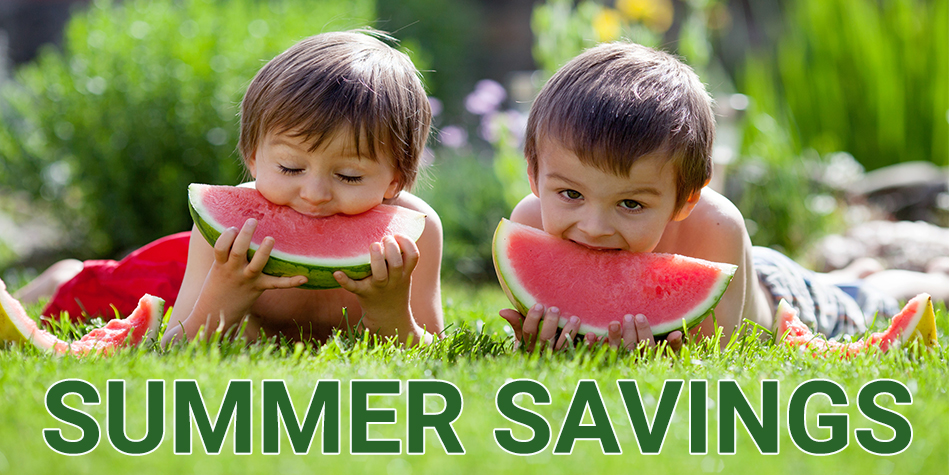 SWEET SUMMERTIME SAVINGS
Summertime BBQ's, the beach and backyard lazy days are made complete with healthy snacks and meals from Harvest Health Foods. You'll find even more products in our stores featured at every day Harvest Value Savings. Stop by at our weekly Sampling events. Check out our Healthy Happenings Calendar for what's happening, and start saving now.
To enlarge the FLIPBOOK, Click the square in the bottom right corner.