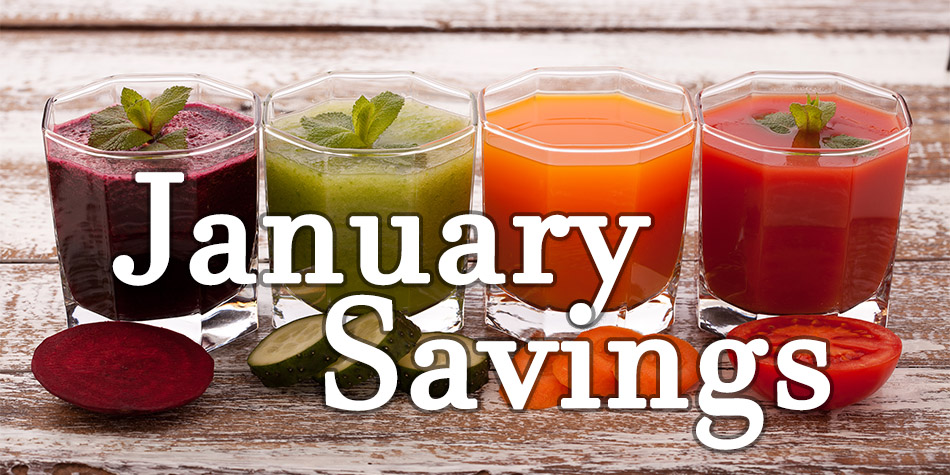 Fresh Start 2017 Sale Flyer
Celebrating a new year and a fresh start to your healthy lifestyle. Save savings on everything you need to start 2017 on a healthy note. Harvest Health Foods has been West Michigan's Health Partner for 65 years. We continue to be passionate about bringing you Healthy Groceries, Healthy Vitamins, and Healthy Answers for many more years to come.
Click in right hand bottom corner to enlarge flip book for your viewing pleasure.