Hindered Movement - Sally Talbot PT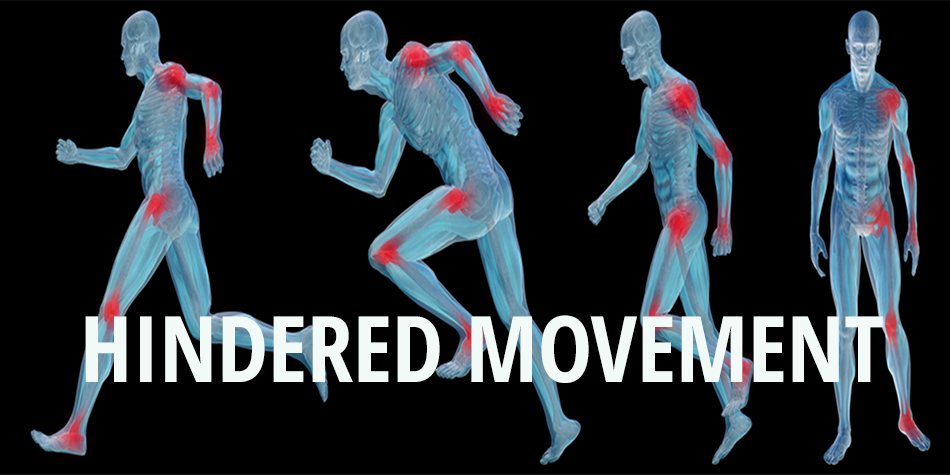 Thursday, February 16th 6:30 PM at our Eastern Ave Location - 1944 Eastern Ave RSVP to Save Your Seat - Seating is limited. You can also call the store at 616-245-6268
Is there a part of your body that is stopping you from achieving your activity goals?
Knees? Shoulders? Hips? Feet? Lower back?
From simple walking to high impact activities, life is full of movement. Sally is passionate about helping identify and eliminate the body's physical obstacles that are preventing you from engaging fully in all of life's activities. Join us for this seminar!
Sally Talbot, PT from Health Motion Physical Therapy is our speaker for the evening. Sally has been working at Health Motion for over 21 years. She received her Bachelor of Science degree in Exercise Physiology from Michigan State University and her Masters degree in Physical Therapy from Grand Valley State University. Sally is responsible for the training and quality support of our PTs in addition to treating patients.