CORE STRENGTH - Walking, Standing, Sitting and Lifting without pain.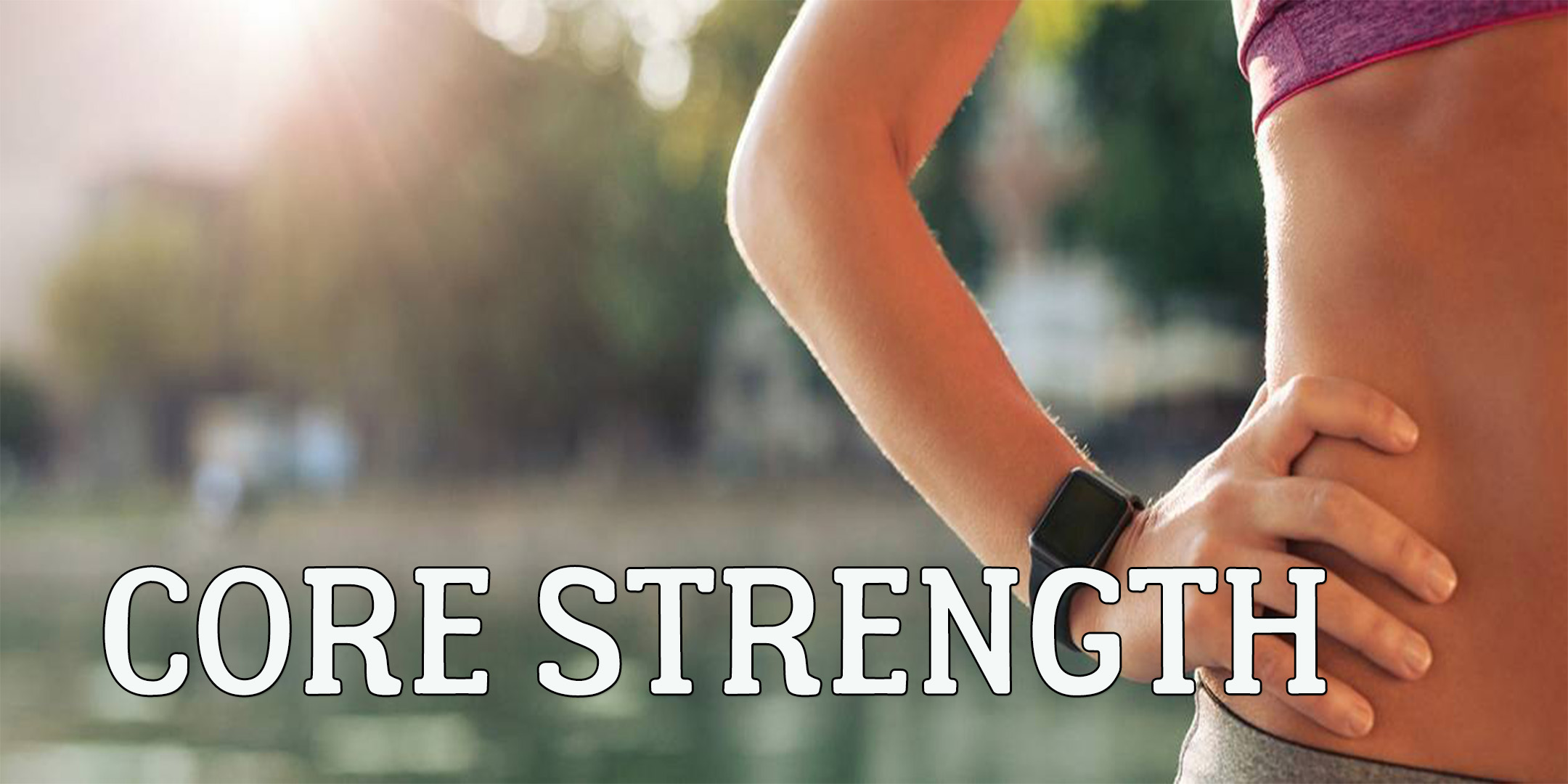 Harvest Health Foods welcomes Sally Talbot, PT with Health Motion Physical Therapy for our Healthier You Seminar to address the topic of our CORE strength.
Join us Thursday, April 20th 6:30 Pm at Cascade Harvest Health Foods - We'll also touch on gut health and how that effects your CORE!
Your CORE Muscles are incorporated in almost every movement in the human body! It's not about having 6 pack abs, it is the ability to stand, twist, walk and lift without pain.
Our CORE muscles help us with balance and stability. Everyone needs a strong CORE, as we age it is even more important. What's even more exciting - endless sit ups are not required!
Sally will show us how we can strengthen our CORE for healthy movement. Bring a mat or towel, if we have room, you might have the opportunity get actively involved.
Feel free to bring your floor mat - to try out some of the moves.
Event Date
Thu, 04/20/2017 -

6:30pm

to

7:30pm